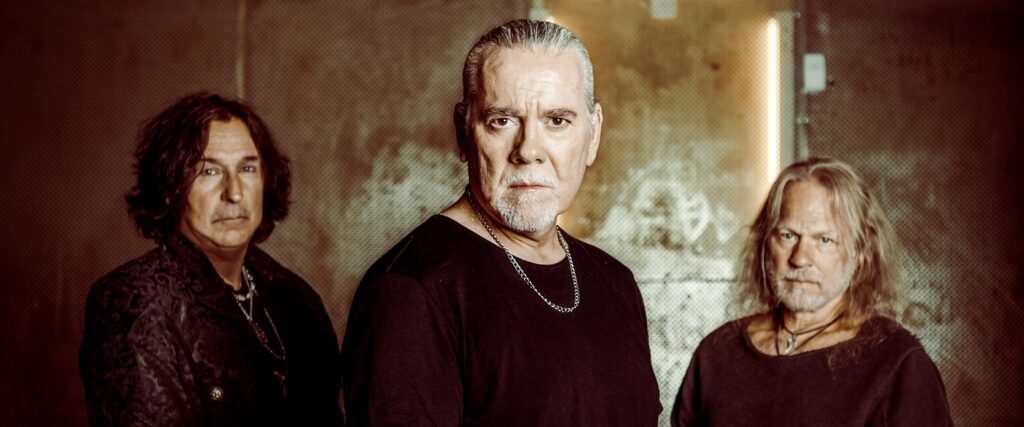 Alien was formed in Gothenburg in 1986 and released their self-titled album "Alien" in 1988, who doesn´t remember the smash hit "Only One Woman".
Lots of water has since flowed under the bridges, marked by decades of rock, and produced albums like: Shiftin´Gear (1990), Crash (1995) and Dark Eyes (2005).
2014 Alien The Original Line Up released The album "Eternity".
2018 the band celebrated their 30-year anniversery by touring in Sweden and Germany.
Alien is now 2020 back with full impact and a new heavier sound, the 27th of November the new album "Into The Future" is being released.